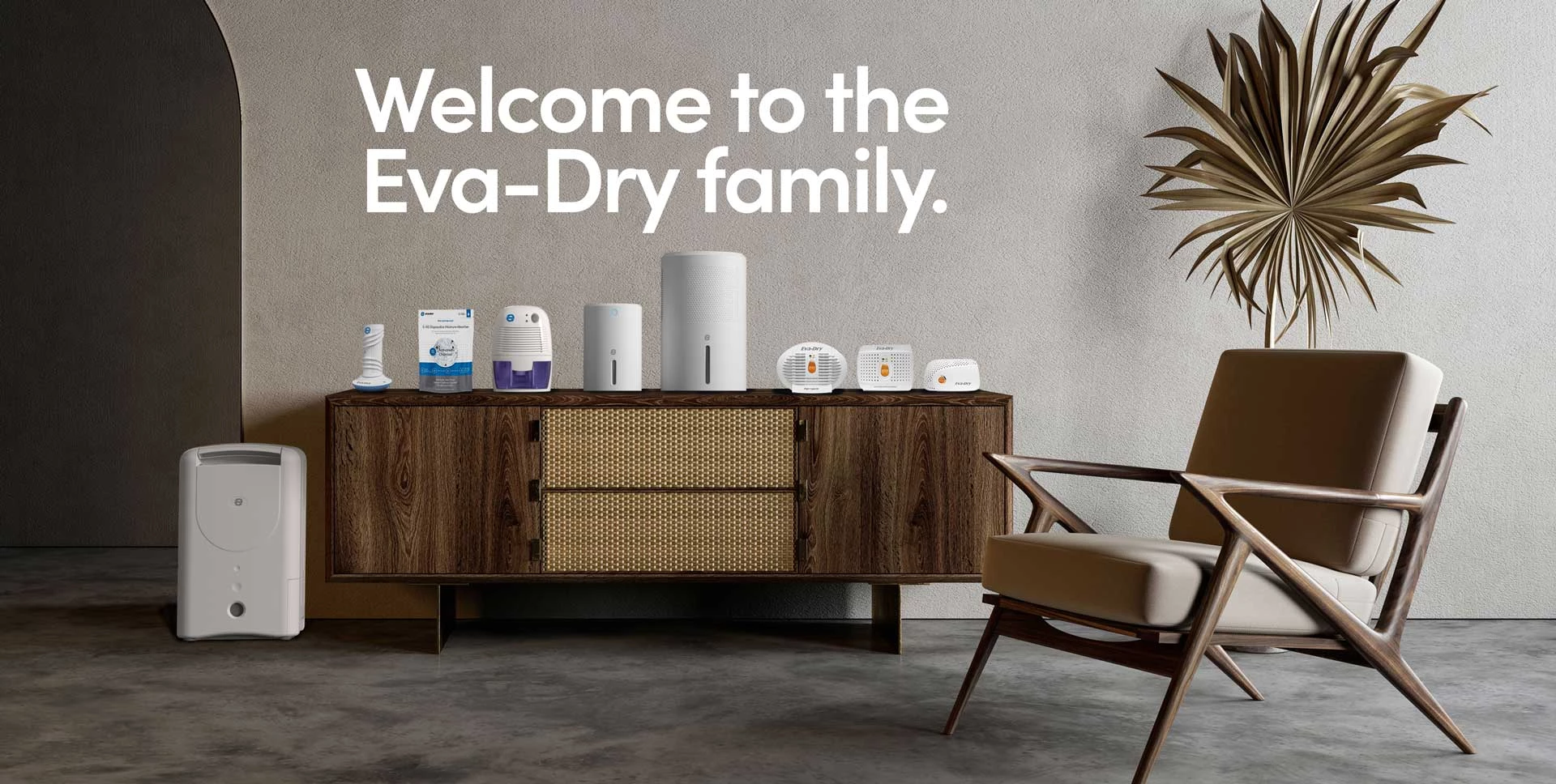 Congratulations on your purchase of an Eva-Dry product! We're thrilled to have you on board. As an American brand based in sunny Tampa, Florida, we've been dedicated to providing top-notch moisture control solutions for over 20 years.
But we're not just about innovative products. We take pride in offering world-class customer service that goes above and beyond. From the moment you join our family, we're here to ensure your experience is nothing short of exceptional.
Register Your Warranty
To get started, we kindly invite you to register your new Eva-Dry product. This will not only activate your warranty but also unlock a world of benefits, including exclusive access to product updates and tips from our experts. Just click on the link below, to begin the quick and easy registration process.
Join our e-mail list, and get a free copy of our e-book!
We'd love to keep you in the loop with all things Eva-Dry. By joining our email marketing list, you'll gain insider access to special offers, discounts, handy tips, and so much more. To stay in the know and receive these exclusive perks, simply provide us with your name, email, and phone number below. As a thank you we will send you a PDF copy of our new e-book, "Moisture Mastery, The definitive guide to Eva-Dry dehumidifiers and their benefits." Don't worry, we promise not to bombard you with endless emails or share your information with anyone else. Your trust is important to us.